Difference between revisions of "Wagner Arnold"
From Animation Luzern Wiki
---
Latest revision as of 11:06, 11 September 2019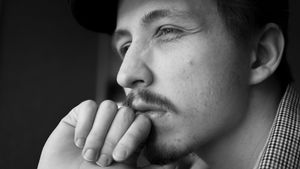 Biography
Arnold Wagner was born in Horb am Neckar, Germany. Early on in his childhood he developed a fascination for film and drawing.
After deciding to combine these two passions to pursue a career in animation he began studying 2D animation at the "Hochschule Luzern - Design & Kunst".
CV
2015 – 2016

Gestalterischer Vorkurs Luzern

2016 – 2019

Bachelor of Arts in Animation, Hochschule Luzern - Design & Kunst
Contact
Filmography